Who we are, and why you'll want to work with us.
Hello! We are Maxine and Andrew
We created All things social in 2010 with the aim to create showstopping brands and websites and deliver top notch marketing and eCommerce support for Start-ups and mid size business owners across the UK (and a couple of US clients for balance).
We tend to work with:
Smaller to mid size businesses
Marketing departments
Freelance marketers
and we white label for some larger agencies.
We are pretty friendly and we guarantee to be a whole lot less stressful than the usual agency engagement!
We've both worked in agency or corporate design and marketing for most of our working lives (suffice to say we have lots of experience and leave it there!)
Living in London until a few years ago, where Andrew was a larger scale agency owner and Maxine a marketing manager, we decided in 2017 that that city life and the commute was no longer part of our dream, but the work we carried out most certainly was. 
So we upped sticks and gravitated towards our roots in the midlands, where both our business and our home is now based. (Don't fret we are only an hour away on the train to the city so can be with you in a jiffy, but be warned our accents have 100% resorted to type!) 
So if your website is a bid of a damp squib, or your brand more Tesco than Selfridges we can sharpen up your brand and Website, Strategy and overall effectiveness, and you will still like us at the end of the process.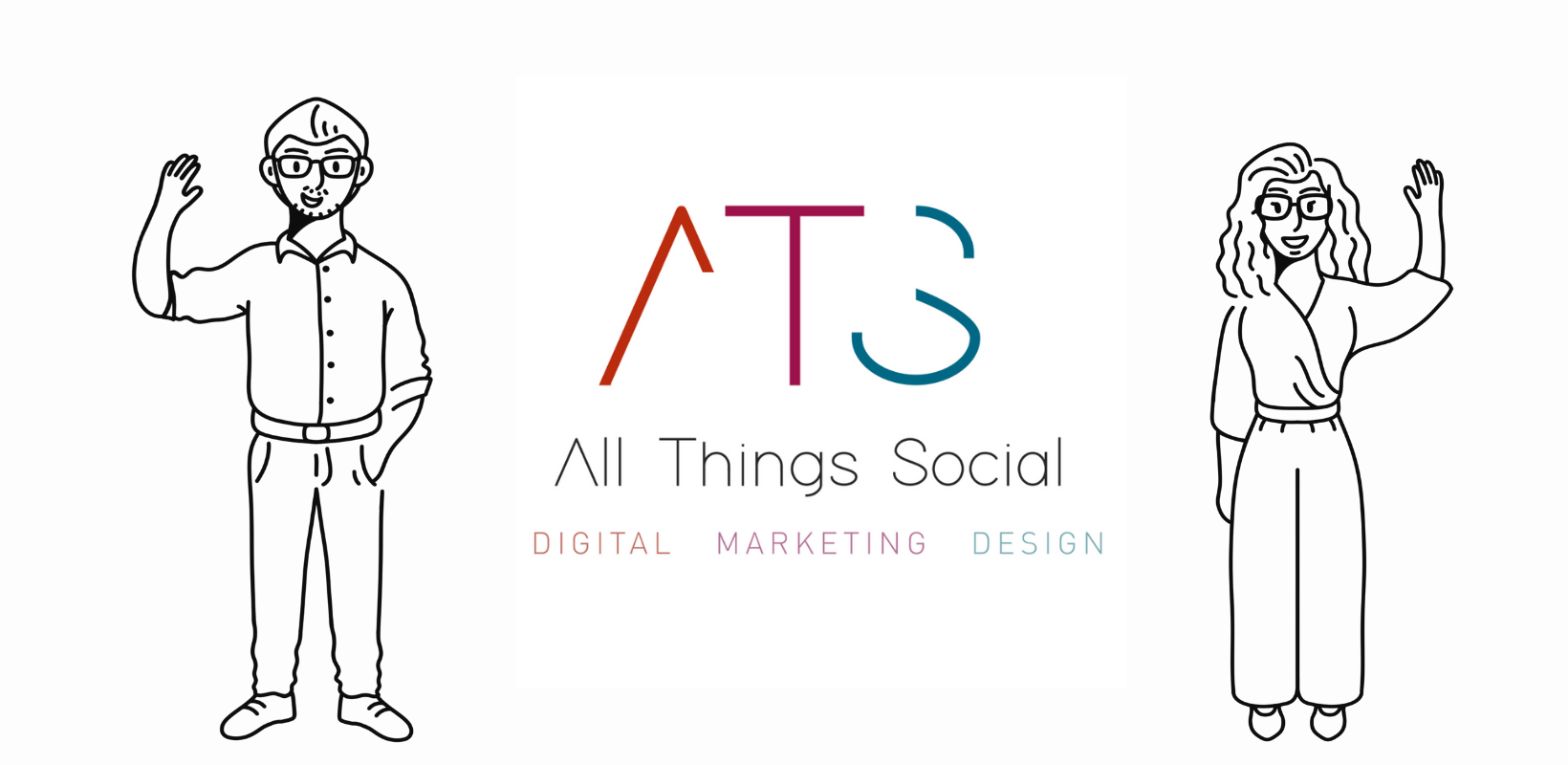 We know it isnt easy to pack your bags and leave your current agency..
But have a look around the site to get a feel for who we are, what we do and how we get things done.
Check out our reviews both here and on Google & if we're your kind of people, why not book a call? We'd love to have a virtual cuppa (and a custard cream of course), and get to know about the areas you'd like some help with.

Our Community – Working with some amazing people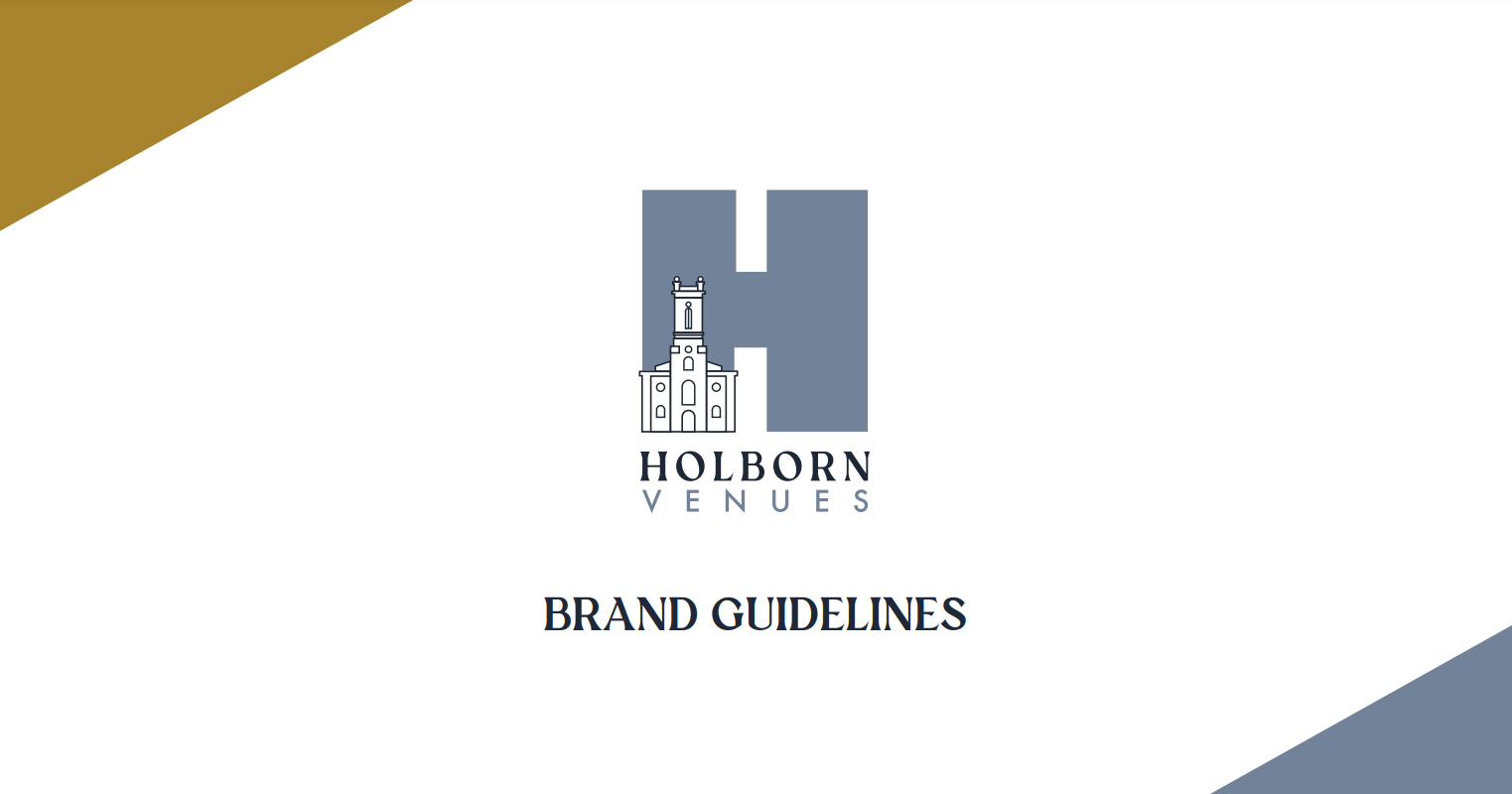 Kat – Brand design
Andrew is a brilliant designer. He's thorough, timely, creative and approachable. He gave us lots of choice, listened well to briefs and feedback, and has produced very professional high quality designs for us. I would put him in front of any of my clients. He's an absolute pleasure to work with and now my designer of choice for future projects.
Moshi – Marketing
Max is an absolute delight to work with, always trying at every step to fully understand the requirements of my business and strategy and always trying to think outside of the box to achieve certain aims or produce better results.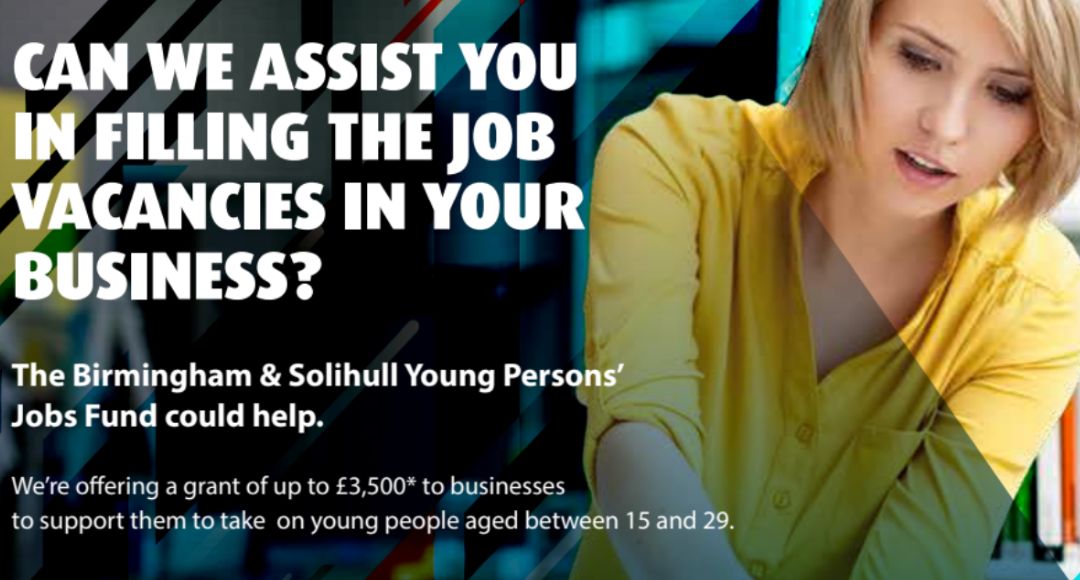 Michelle  – Design and Paid Ads
It was 4 weeks before our event and the bookings were not quite high enough.
All Things Social to the rescue!
They helped sort our social channel Ad Management, created the ads and actively supported us through the campaign.
Fantastic experience and an amazing result of 70 new bookings in 2 weeks!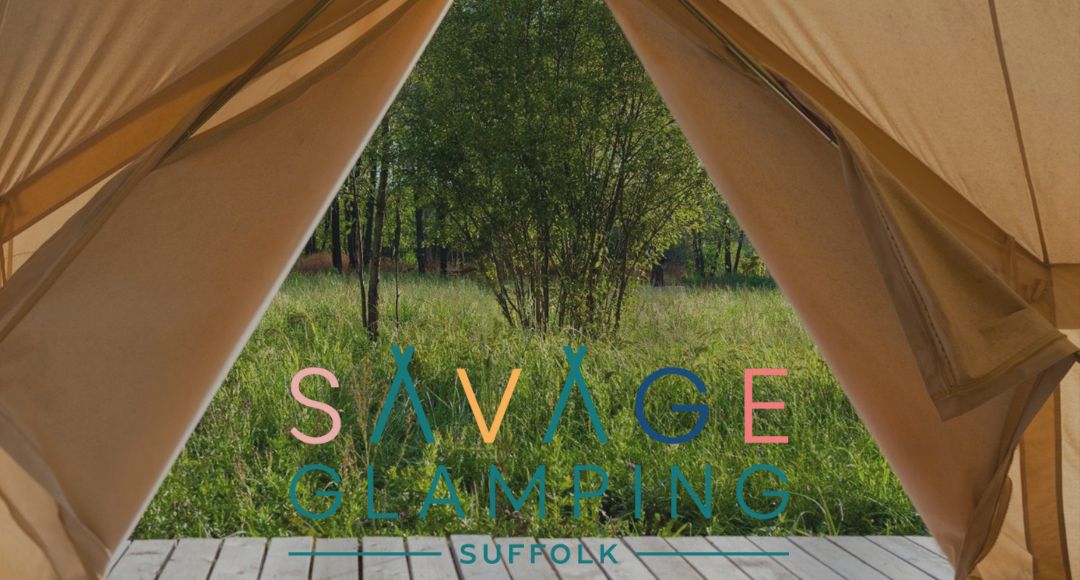 Lucy – WordPress Website
I pitched my brief for a website out to a few people, but knew straightaway that Maxine would be perfect for the job. She just got it! Her proposal was very thorough and she went the extra mile to help me source the right plugs ins and get us set up. She's given me a lot of useful advice and tips along the way, and is always very responsive to queries I might have. Moreover, she's been a delight to work with.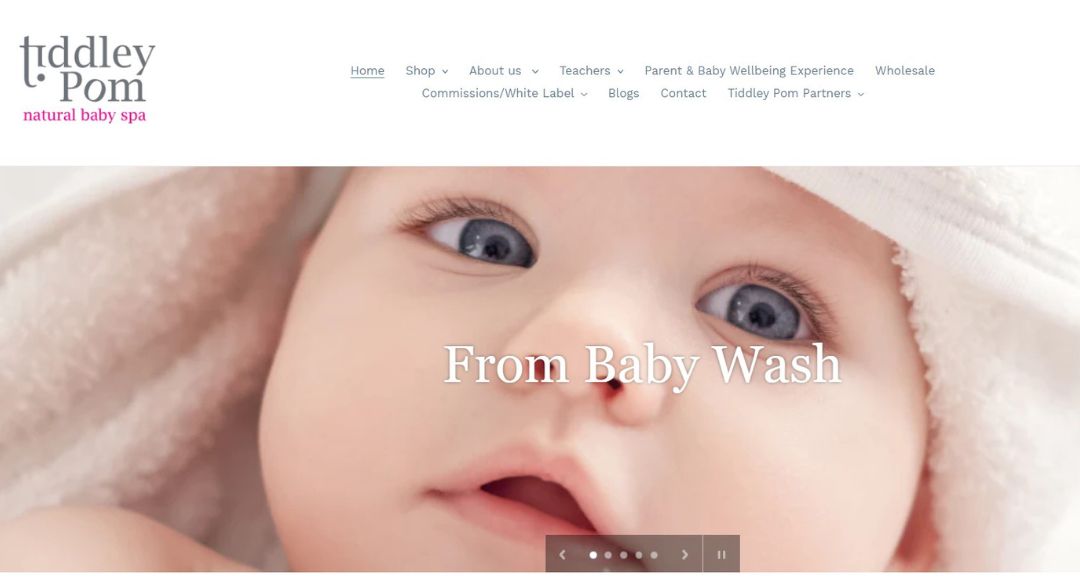 Rachel – Shopify and marketing
It is refreshing working with Maxine and Andrew, they are genuine and reliable, full of knowledge, expertise and ideas. They are very responsive to work requests and extremely professional in their approach. I would highly recommend them if you are looking to increase your online presence and online sales.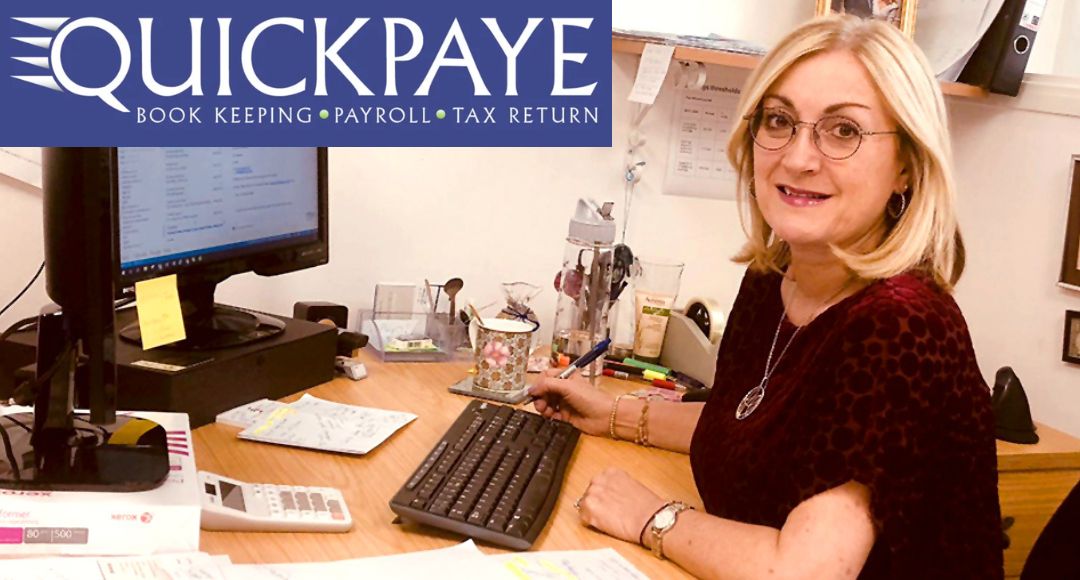 Michelle  – Social and Website 
Have been working with Maxine for a few years now, she is very efficient and professional and a pleasure to deal with!
Andrew has also been doing some work for us with her and they are both extremely good, do not hesitate to call them!
Oh, one more thing. Why 'All Things Social' when we do so much more?
Well it's simple really: we're all about people. Whether it's branding, marketing, events, web design, brochures or anything else, it's all about delivering top results for good people. All things people sounded a bit funny, so social won the war that day!