When you think about it, every conversation you have about your service, product or business is marketing.
So it's important you do it right, and that you understand why you do things the way you do, and can monitor their effectiveness.
You may have a product that solves world hunger, but if it's buried in the deep dark depths of the internet – where no one can see it – people will still be hungry – You've worked hard to have a great product or service.
Don't you think it's time the right people finally got to see your brilliance?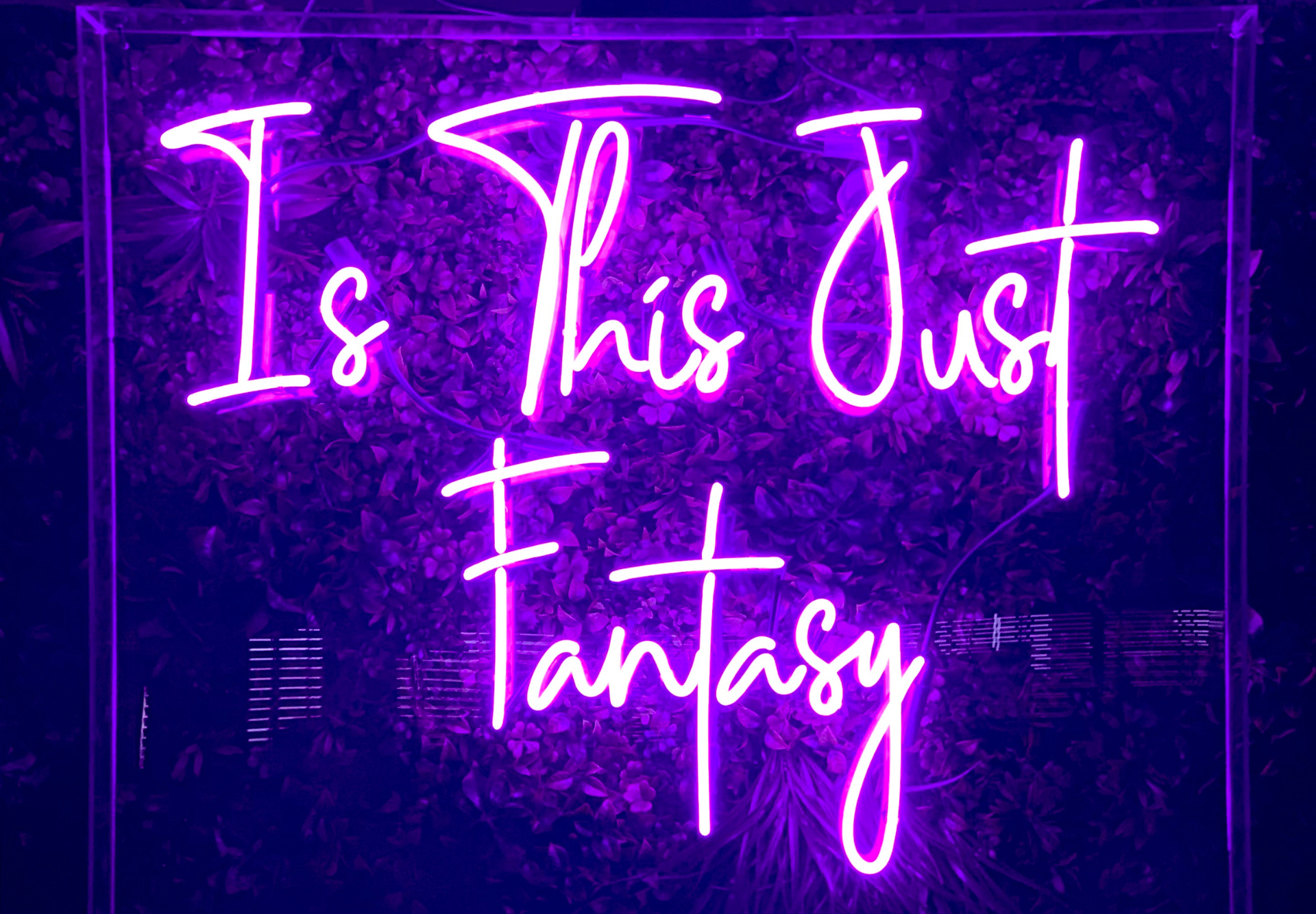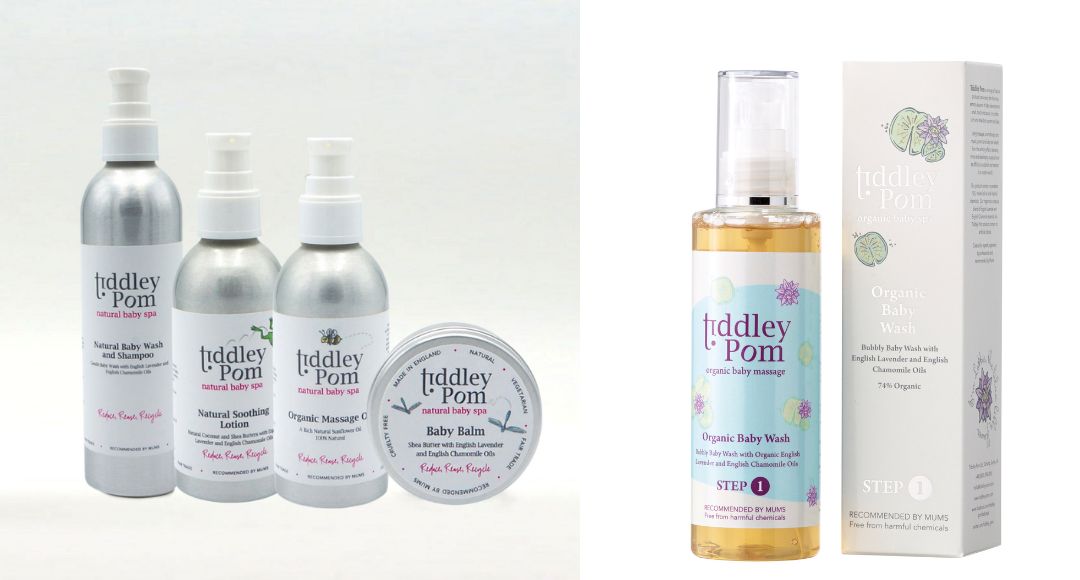 Tiddley Pom Baby Spa
Transitioned the brand from plastic bottled organic skincare range for babies that was sold in supermarkets to plastic free bottles that are sold via an eCommerce store and through B2B affiliates that use the product in classes and sell to their clients, reducing CPA and providing an ever changing audience with no advertising cost.
Master Cafe
Started working with Master Cafe and helped with Design, Social Media and Investor deck.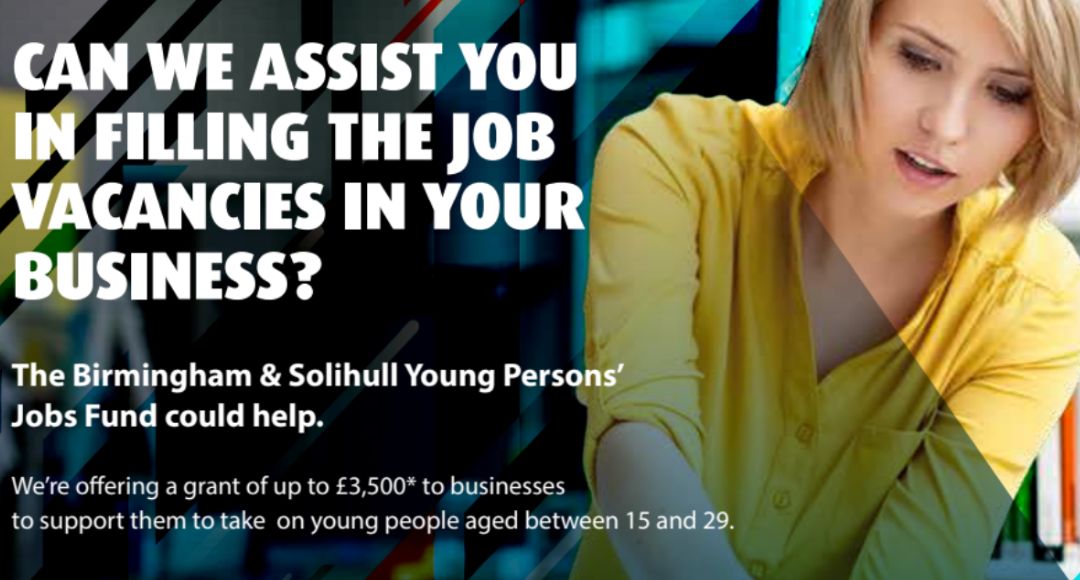 GB SLEP was created to support businesses in Greater Birmingham and Solihul, they ran various campaigns to attract business looking for support, staff and mentorship.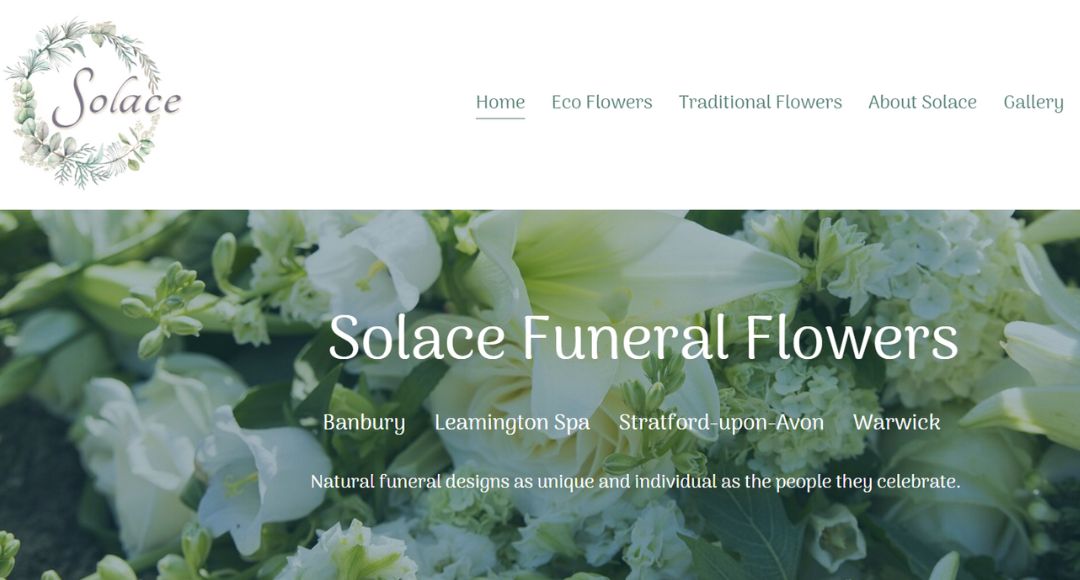 Solace Flowers
Solace was a client we worked with last year to improve their SEO and specifically their local ranking with Google as they were only making the second page of search results. Introduced by their freelance marketer who bought us in to support her.
They are currently ranking 3rd on Google search for their chosen keywords..
Each brand we work with is unique. There isn't a 'one-size-fits-all' approach to helping you get results. Not one strategy that takes care of everything, not one design that looks great on every site.
Each business is its own beast and we create the best strategy for you.
That ranges from a light touch guiding you on what to do or the actual doing.. Its your budget and business and we will fit within that and make it work.