The 100 quid club - Logo and website for £100 per month
Join our 100 quid a month club..
Tell me more
Just starting out? 
Then a totally flexible, pay monthly branding and website might be your thing.. 
What is this amazing offer?   
A fledgling business may not have the funds to pay upfront for design of a logo/brand and the creation a new website, so we launched a pay as you go option back in 2022, to help those setting up rather than returning to employed work post covid. 
It was a huge success so we have kept it running. 
You get a beautiful bespoke logo (no Canva logo here!) and a Wordpress brochure website hosted on our secure server – A brand that looks beautiful, and a website all for £100 a month?
Whats not to love..
How does it work?  
First stop on the website express is, you guessed it.. Design.
We map out how you want your brand to look, and give it that personal feel. This part is all about making sure your logo and brand looks great and actually represents who you are as a brand.
Once we have nailed the brand we move on to your website – We don't use the same ol' templates you'll see peppered across the internet. You're unique, and your website needs to reflect that, your site might only be small but your ambition is not.. As my 5 foot mum always says " good things come in small packages!" 
Most businesses don't put emphasis on the customer experience, this is where we differ.. There are lots of tricks of the trade we can apply to make sure your site is 100% as beautiful and effective as your competitors. By focusing on your site from a customer's point of view, and building absolutely everything on your site with that in mind, enquiries will take care of themselves. 
How many payments do I have to make? 
We ask that clients say in the 100 quid club for a minimum of 14 months, then you are free to reduce the package to a hosting only for £25 if you want to continue? 
100 quid club websites, are small but mighty and are built from a UX perspective and therefore our sites look great, work well and more importantly convert. 
We provide you with templated page wireframe guidelines, you in return provide us the copy for your site.
At this price, (as you would expect) you are limited to 4 core pages, a contact page, and legal pages: 
Home 
About 
Services (two pages for your services) 
Legal (cookies, terms etc) 
Contact 
B2B websites are no less important and should not be considered "brochure sites"
They help google find and present your business to your ideal clients, they are very often the first contact your potential client will have with you..
They are landing pages, lead captures, database builders and much more..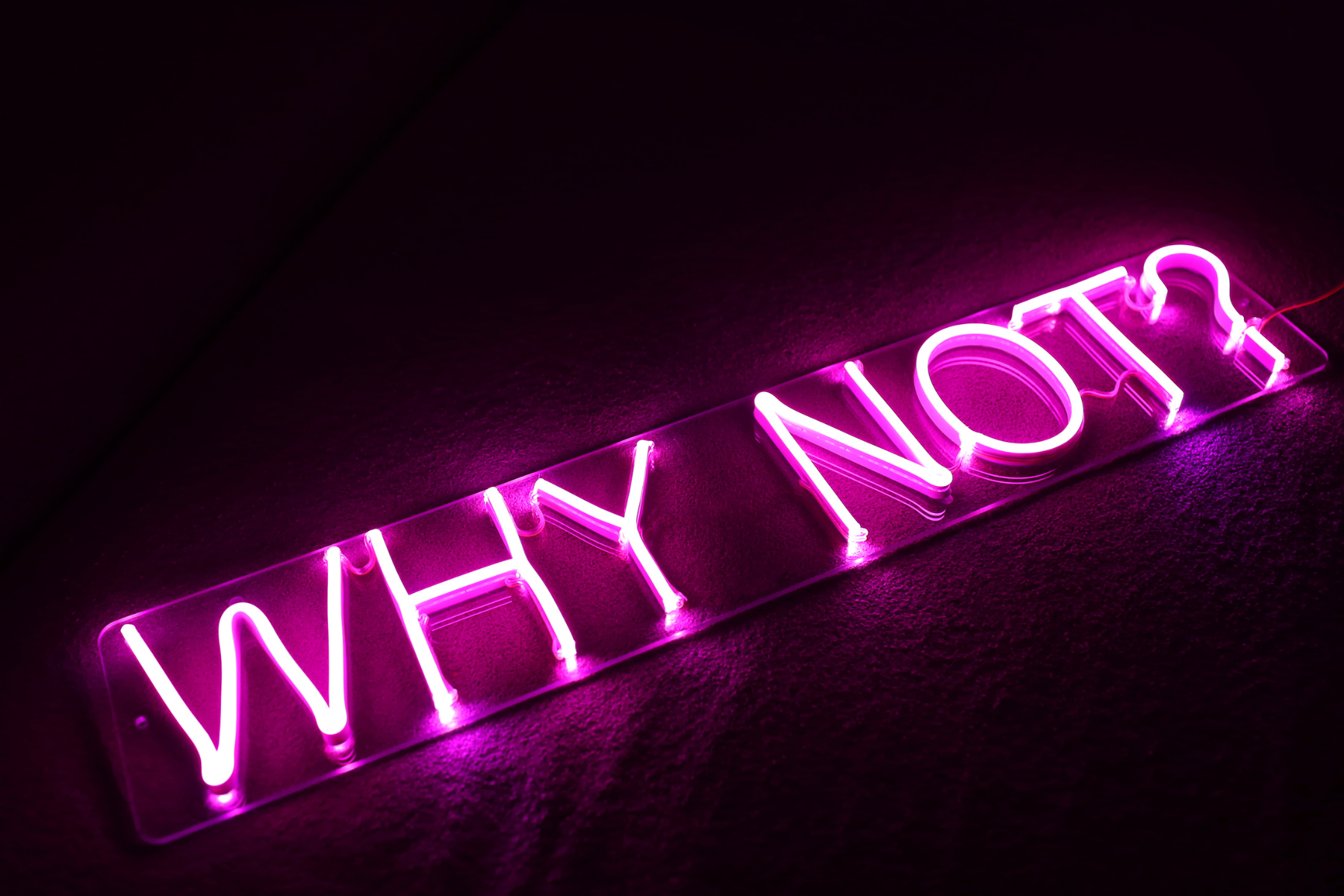 After 12 months, you can reduce your payments to suit your needs or have more website work done, add additional pages (after all your business is a year old now!) or switch to our Simple hosting only package for £25 pm. 
Hosting is one of the most critical parts of a website. We host and provide critical cover on WordPress websites on our own secure cloud based servers, this is part of your monthly payments.
Once you have completed 12 months you can choose the appropriate level of support for you.. or decide you no longer need the site.. Its your call 
This is the end of the page, lets not part ways like this….
Need a bigger site or start up eCommerce business?
Gotcha. The 200 Quid Club might be for you.. 
Bigger still? then you need a full build option