What did your parents always tell you? First impressions count. We may not admit it, but us humans are pretty bloomin' judgemental. Think of your branding as going on a first date, except with your brand, every second of every day is your first date.
But what we do to make your brand stand out, reel customers in and keep you at the top of your customers minds?
We deliver outstanding creative content by always being mindful that the people we work with are our clients, and the people we work for are your audience.
Need a brand update, a logo tweak or a full logo and brand guidelines for global use? 
We have been there and done that, and are confident we can get your brand and logo shining!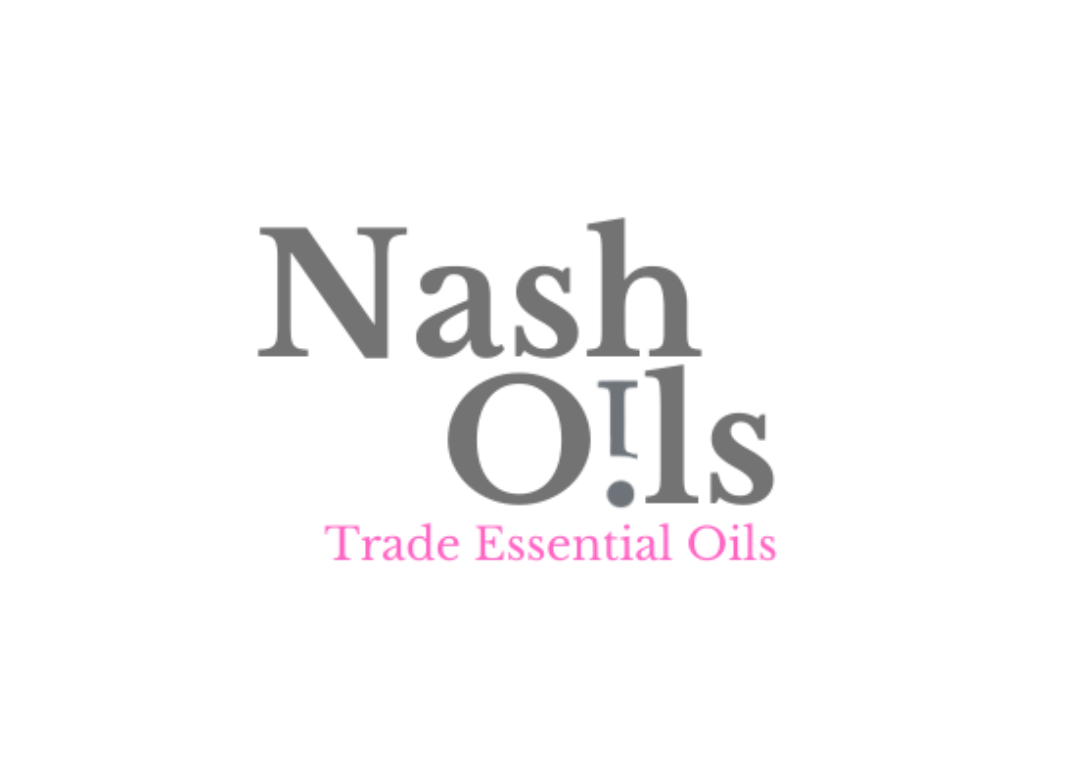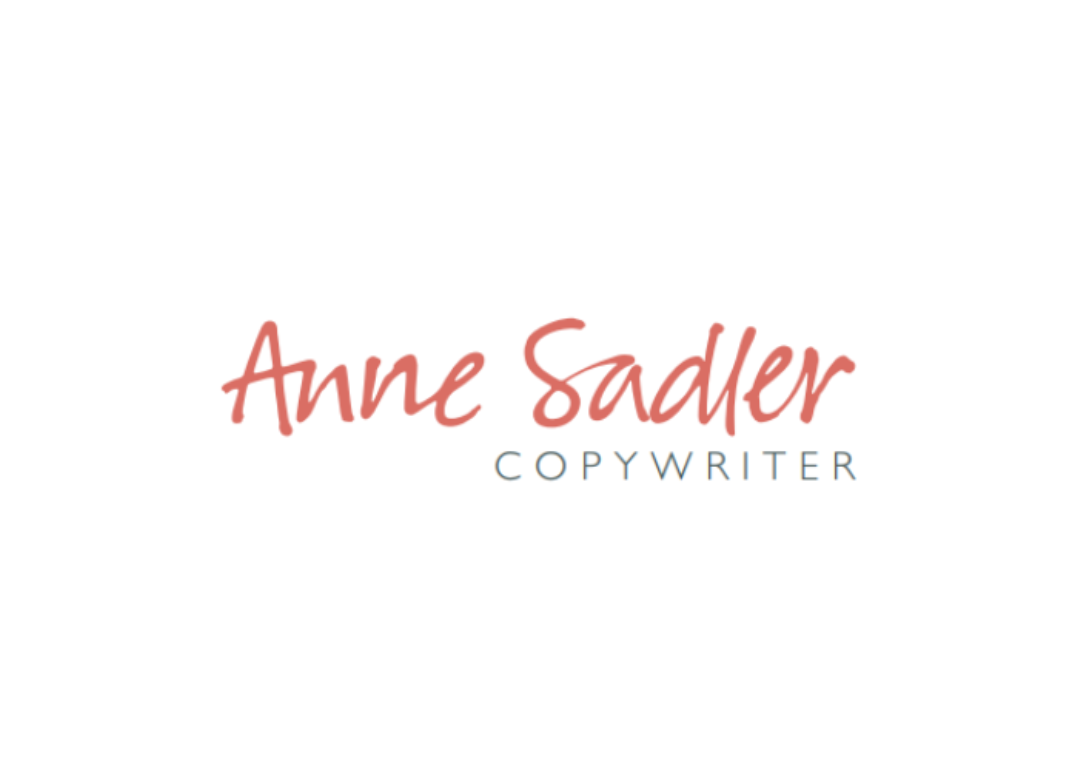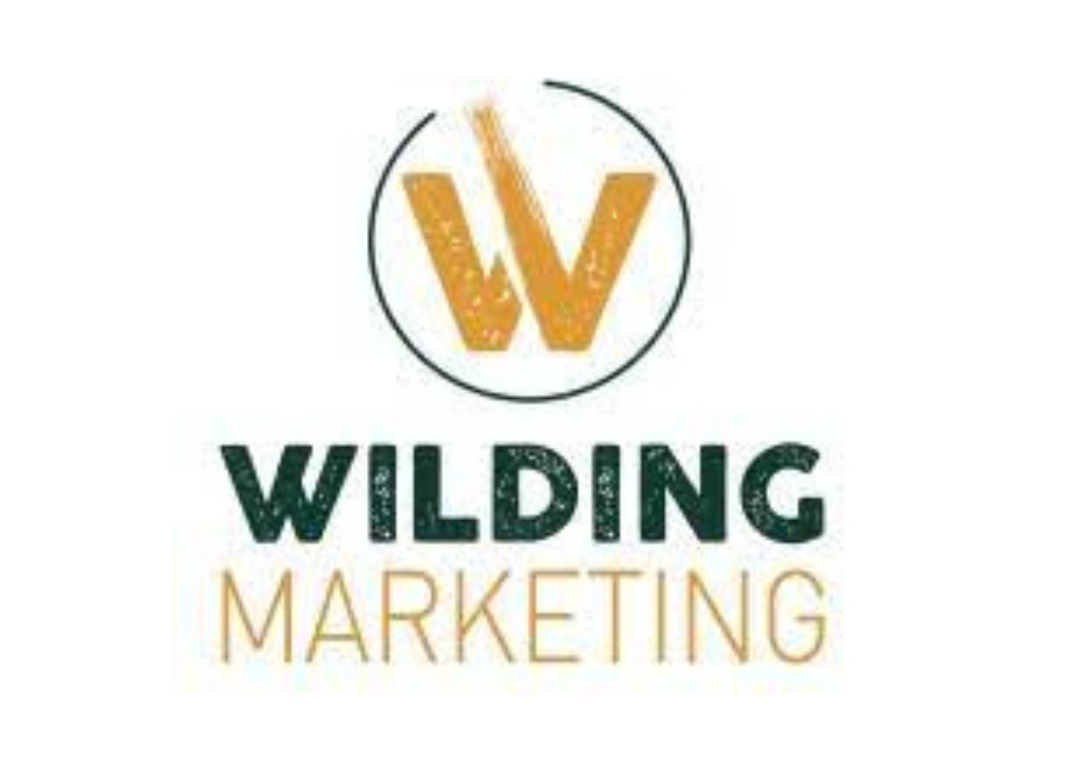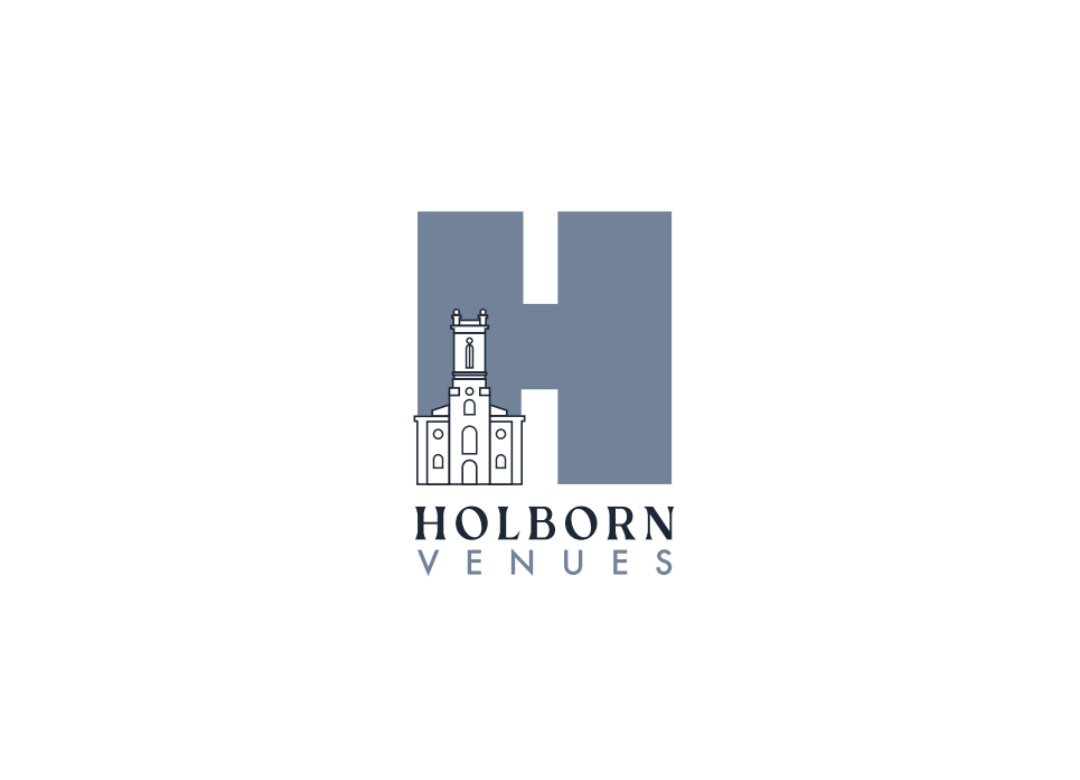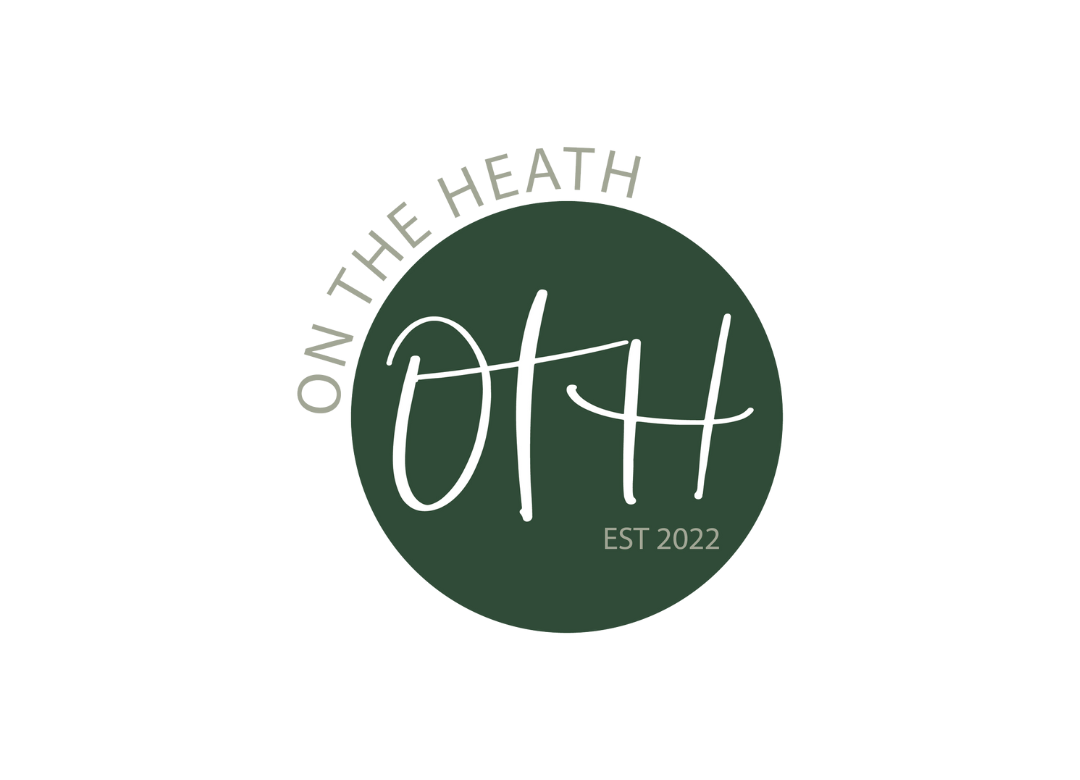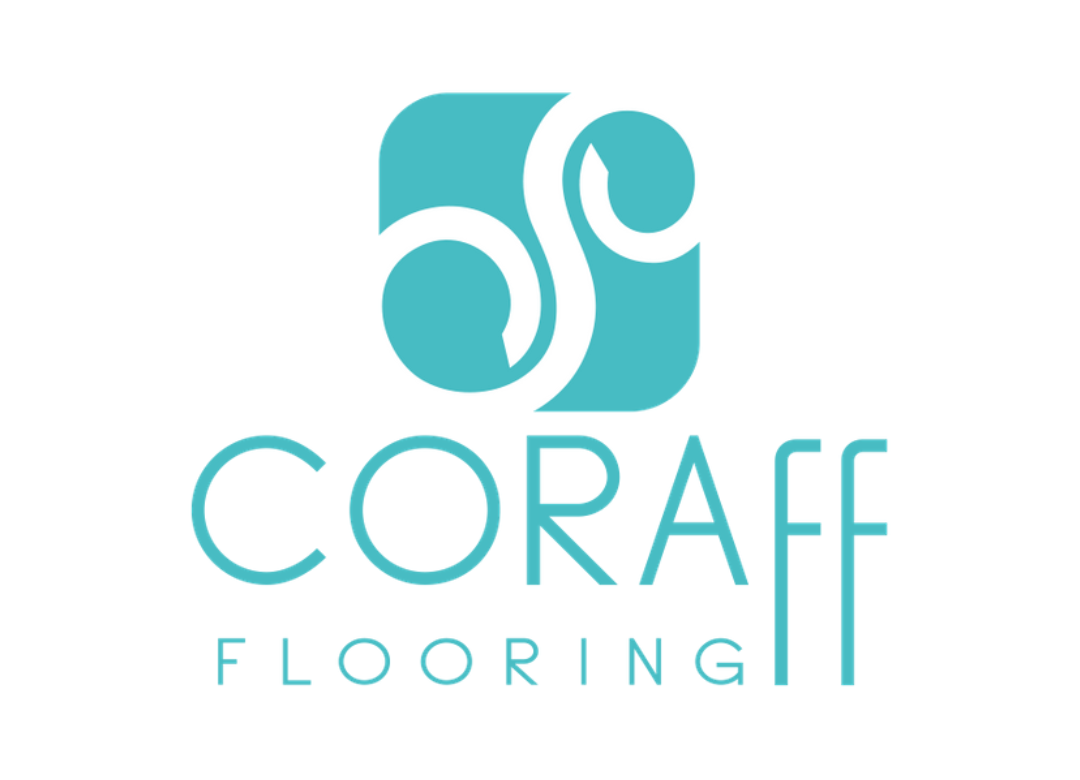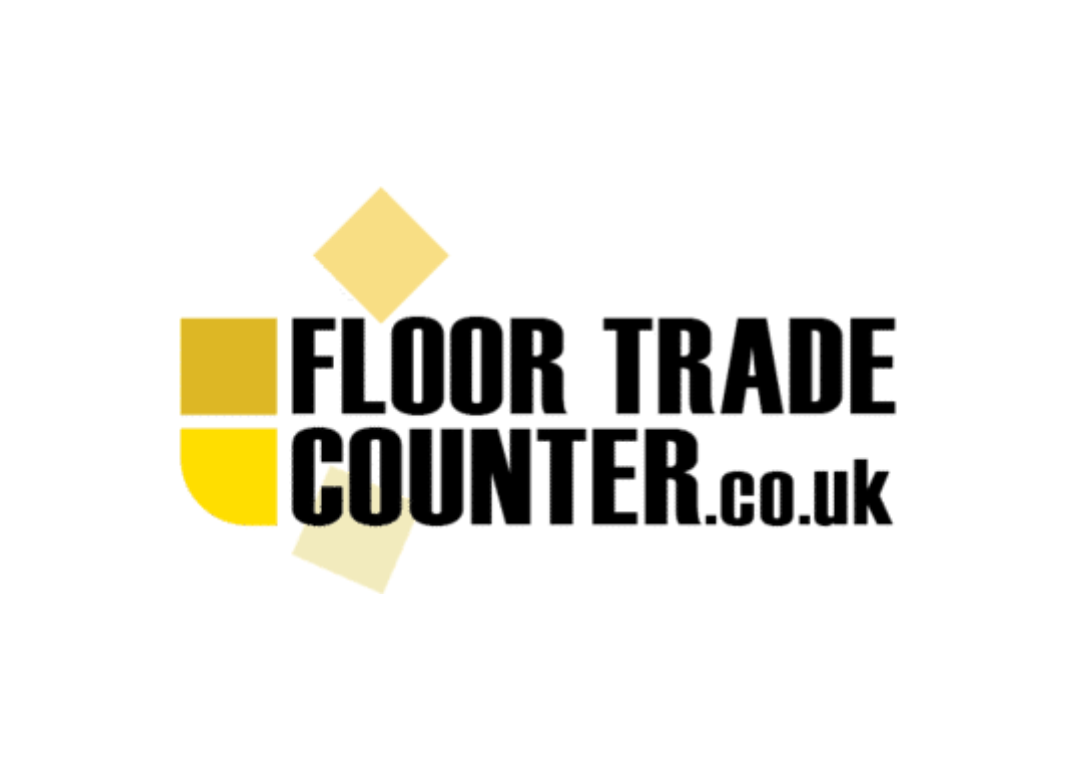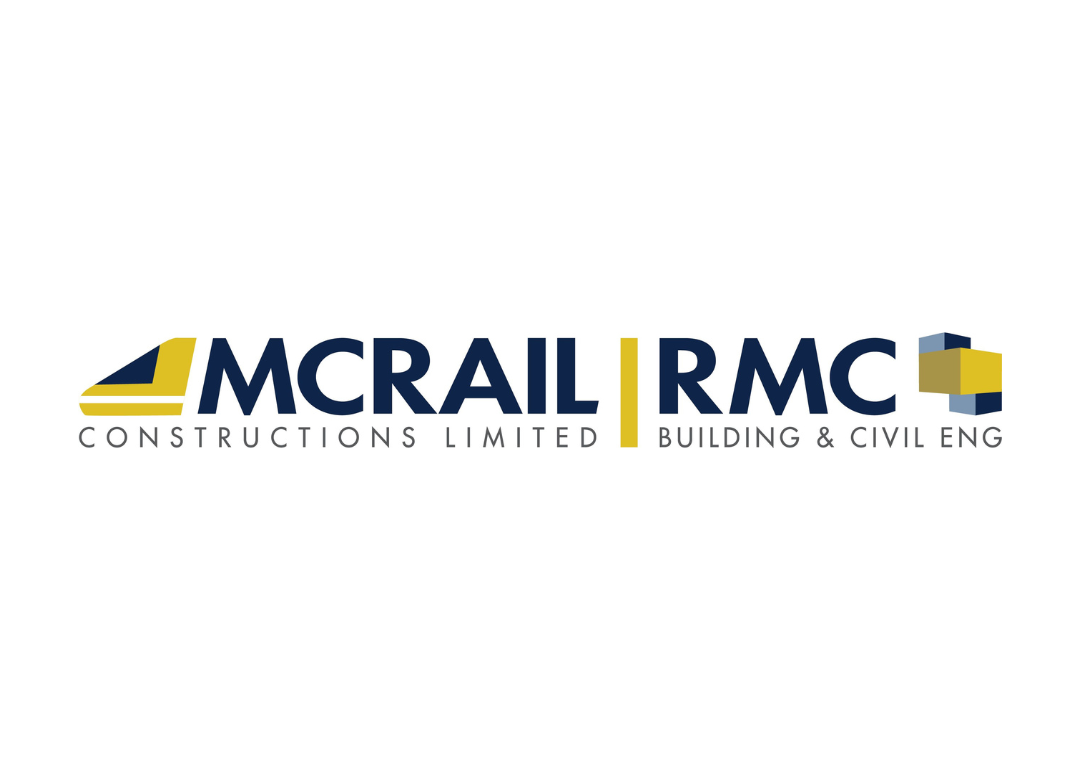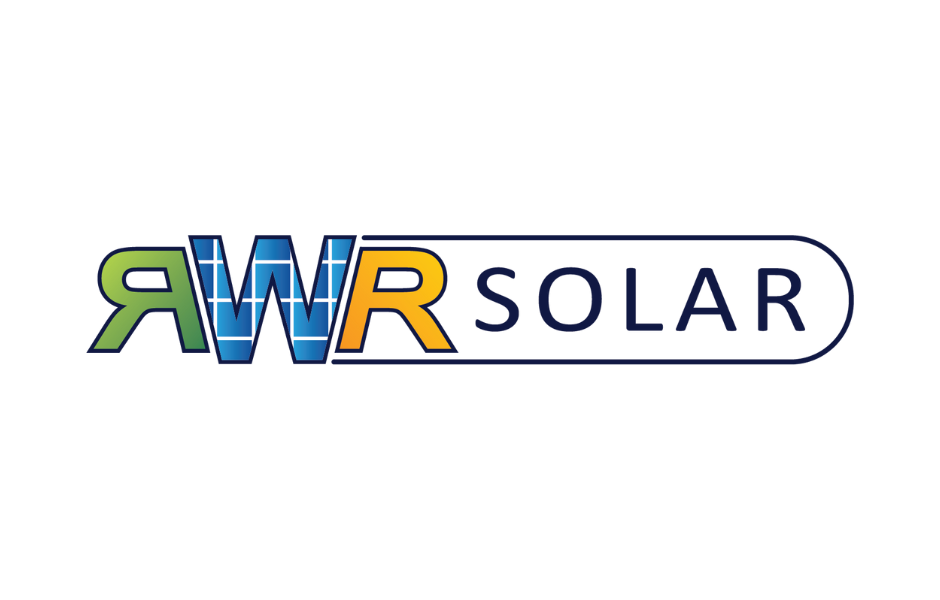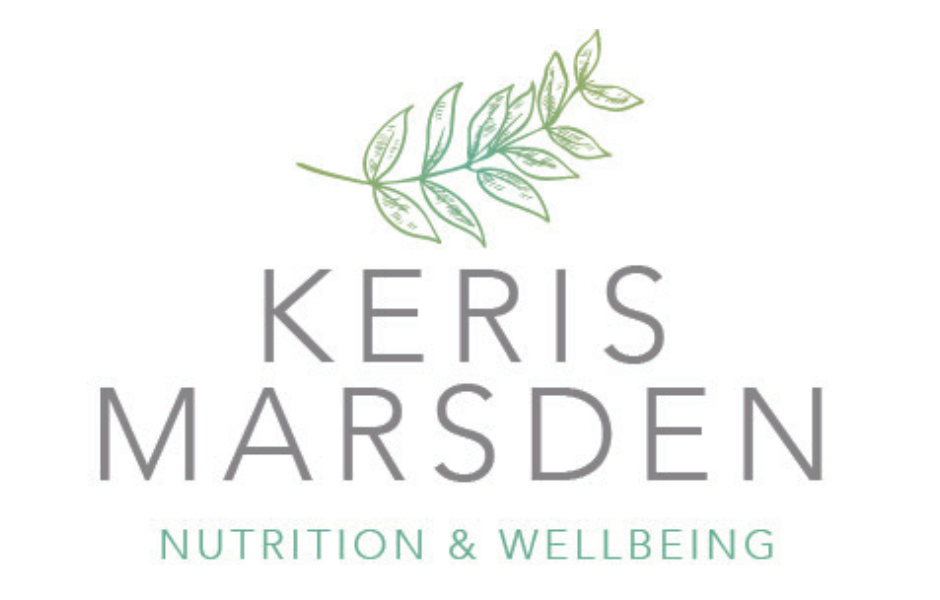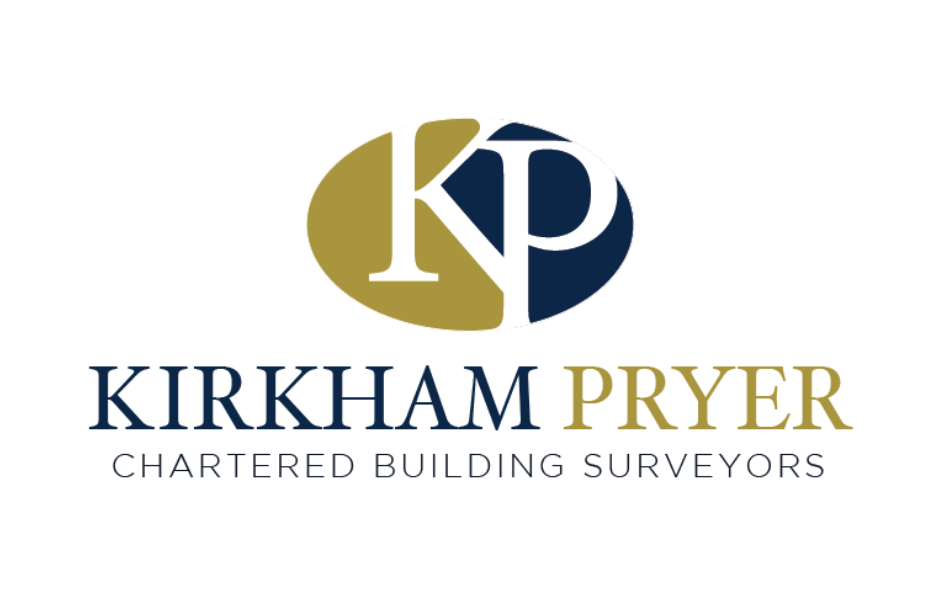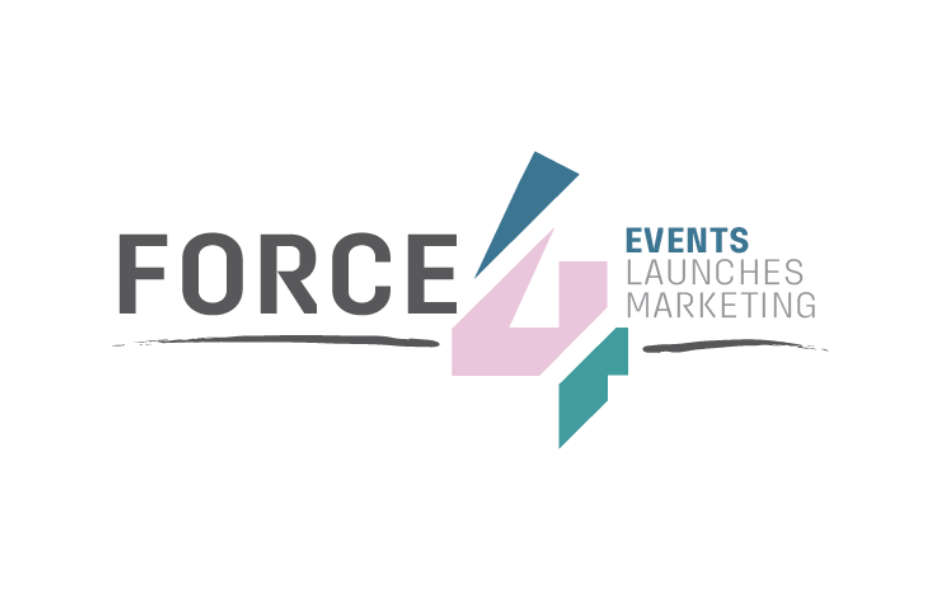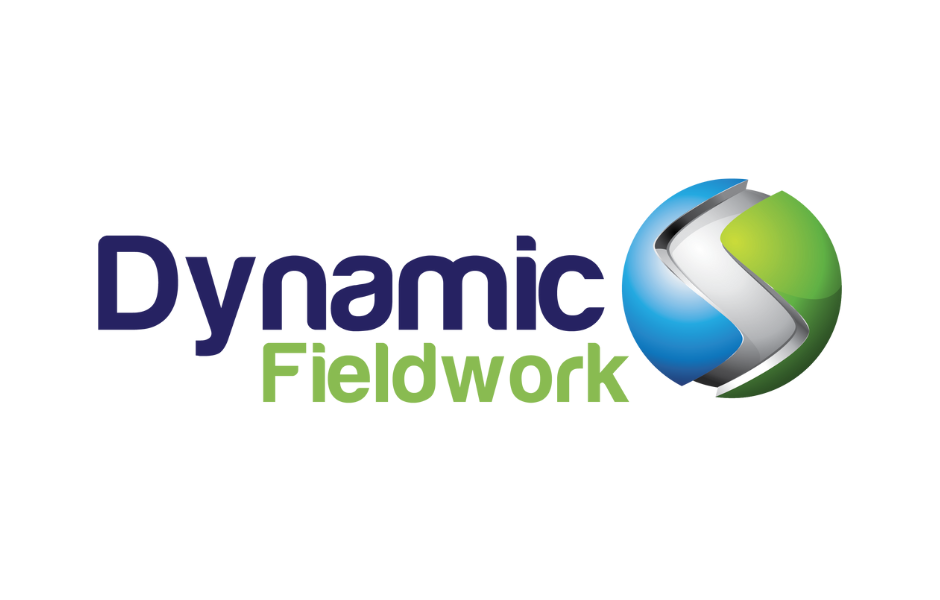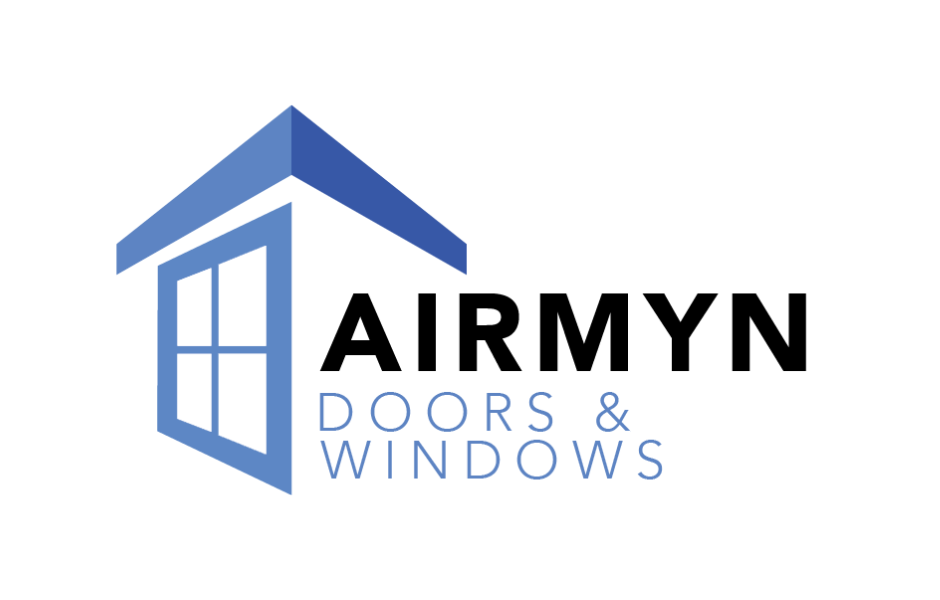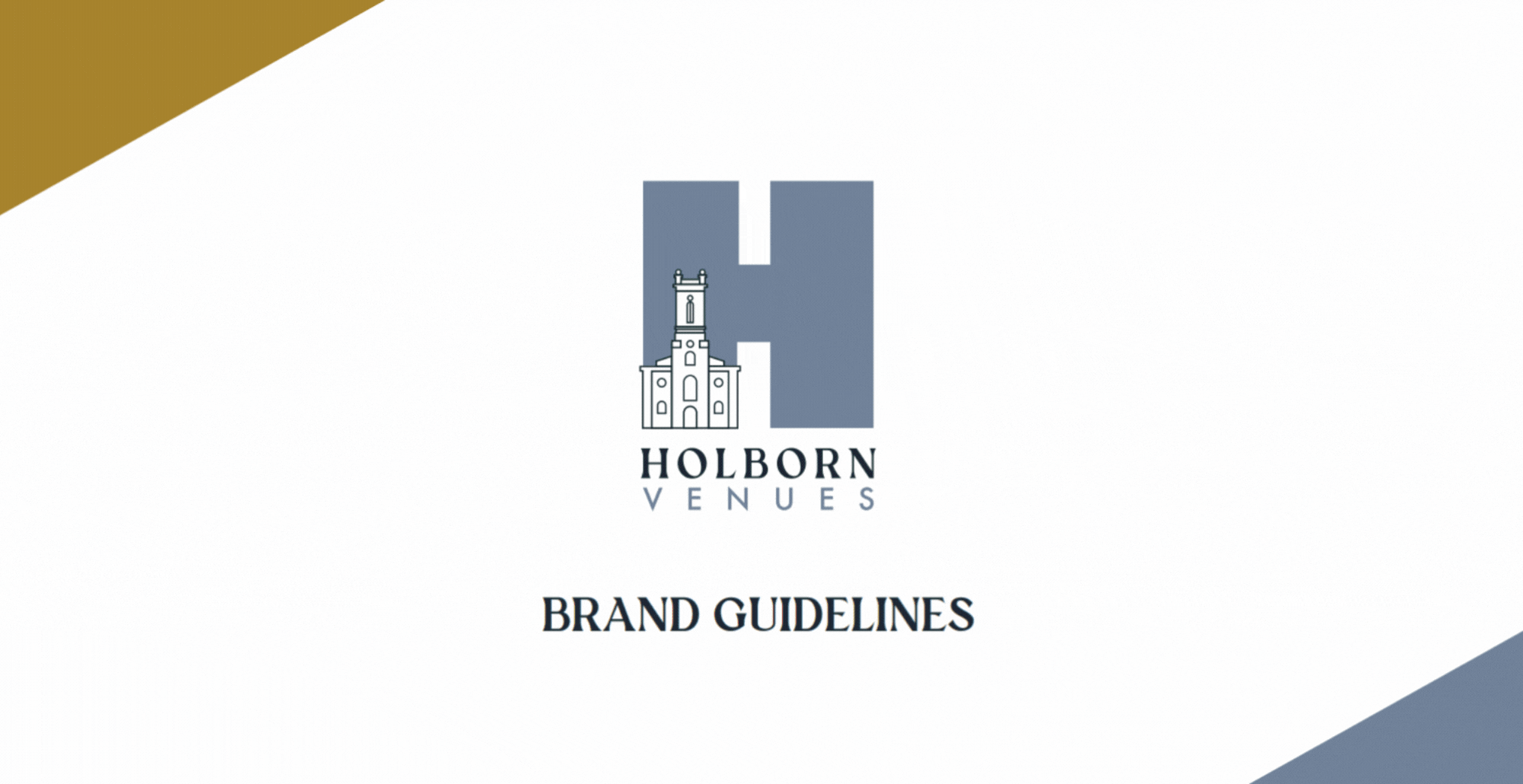 Logo and brand sorted? 
We design packaging, pop up banners, websites, social media posts, social & Google ads, brochures, flyers and so much more.. If you can think it, we can design it!